Use our technical expertise and business knowledge to give your customers the best of technology and innovation. We partner with enterprises, startups, and startup accelerators. Our approach is highly collaborative, and we think about the long game from the start. We mainly focus on enterprise software development and startup development.
Services
WHAT WE DO
We design & build brands, campaigns & digital projects for businesses large & small.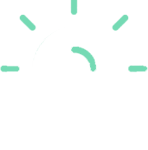 Web development
The full cycle of services to build and launch your website from scratch or redesign a live website along with the modern trends and upgraded technologies.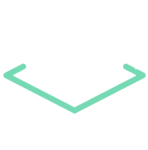 Mobile development
Mobile Apps are now an integral part of our daily micro-moments and We create custom mobile application solutions that simplify customer experience. UI/UX design
Custom UI/UX design will allow your brand to stand out from competitors in your niche. We build a Unique and Memorable Brand Identity that wins you customers.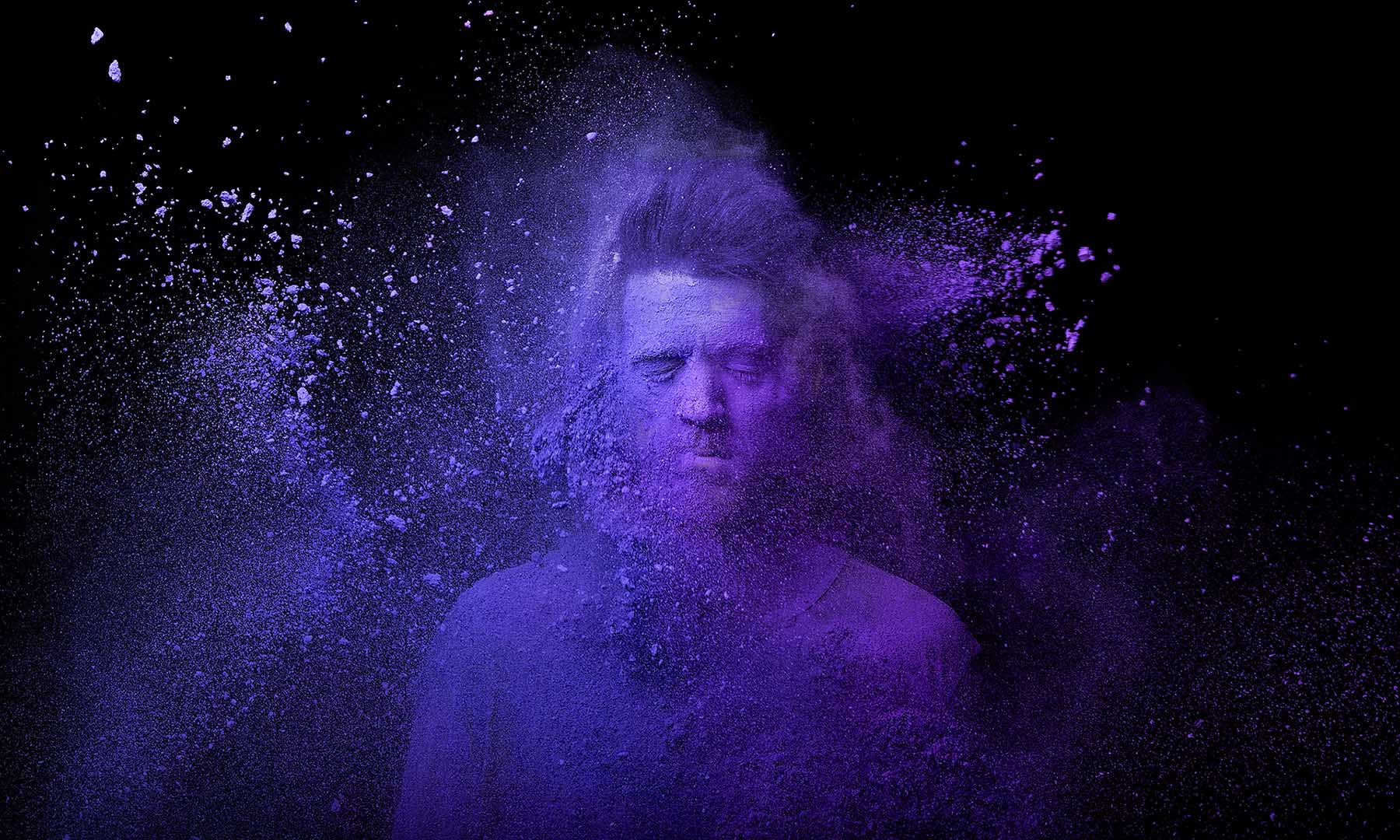 How to stand out in a crowded marketplace
These days, we live in a world of infinite supply…

In just a few clicks, anyone can start a business online. Anyone can create products, build an online store, publish ads, and reach an audience online. This means that every market is becoming flooded with businesses offering similar Products, Features, Services and Solutions.

So, no matter how much you think your brand or product is unique, there are always going to be similar options out there for people to choose from. The market is oversaturated and people are bombarded by advertisements telling them to buy or get this and that. Getting their attention and keeping it isn't easy.

If you want to stand out in a crowded market, you should speak with one of our digital-growth experts today.
PROCESS
HOW WE HELP
TAKE YOUR SOLUTION TO THE NEXT LEVEL
DISCOVERY Bussiness Analysis
CREATIVE UX/UI Design
ENGINEERING Web & Mobile Apps
SUPPORTOngoinf Improvements
DISCOVERY Bussiness Analysis
We need to be on the same page with our client when we plan the web or mobile app service development steps. That's why we conduct a Discovery phase.
During the this stage we check if your product concept is viable, feasible, and usable and gather all the information needed and clarify details.
What you can expect:
requirements gathering
diagrams and wireframes;
requirements specification;
tech suggestions.
CREATIVE UX/UI Design
ENGINEERING Web & Mobile Apps
SUPPORTOngoinf Improvements
Creative Portfolio Designs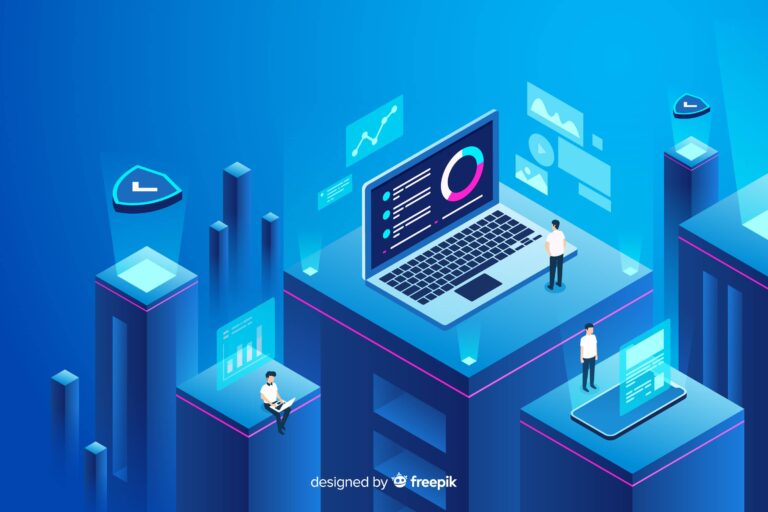 Technology Matters
Creative Portfolio Designs
Feedback from our clients.
"The team was always very proactive and responsive since the beginning. They showed to be genuinely interested in the project and involved in my brand by suggesting changes and sharing their ideas with me. Communication and cooperation with them were top-notch. they is very easy to talk to, and takes feedback and adjusts quickly and They were ready to make revisions until the project is fully complete and the customer is fully satisfied with it."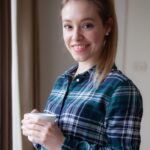 This team was incredible to work with. They met every deadline we asked and did so in a professional manner. I would highly recommend them to anyone looking for a website developers. they are the best and I will be using them again.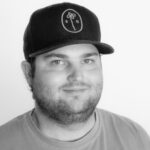 These Guyz adhered to the schedule and completed the project very satisfactorily. They have very good knowledge of the work and highly skilled. It was a pleasure to work with QuickCoderz, highly recommended!

YOU'VE GOT A PROJECT IN MIND
What's next?
Don't waste your time for hours of googling - get all the answers from the relevant expert. Send us a message with a brief description of your project. Our expert team will review it and get back to you within one business day with free consultation and next steps.