QuickCoderz
WHAT WE DO
We design & build brands, campaigns & digital projects for businesses large & small.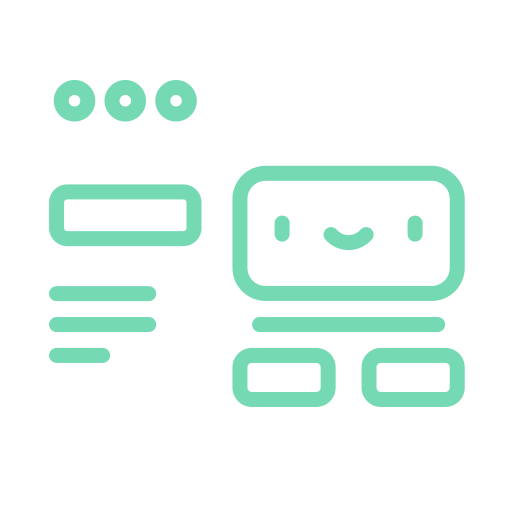 Website
Your website is your company's face to the world. We develop state-of-the-art websites using cutting-edge technologies.

Mobile apps
We minimize overall costs for mobile development by using cross-platform development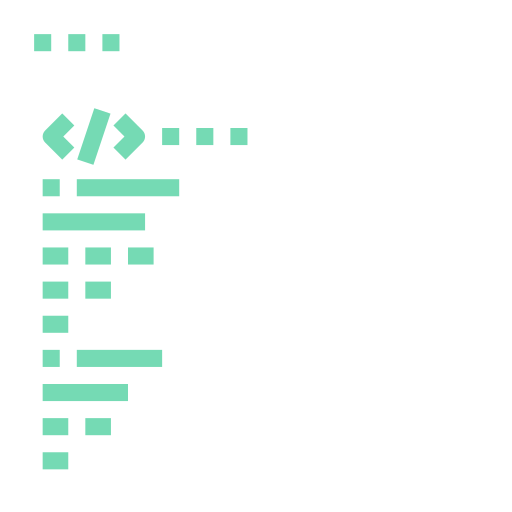 Backend
High-load projects require strong back-end with the of users grows the need for load balancing.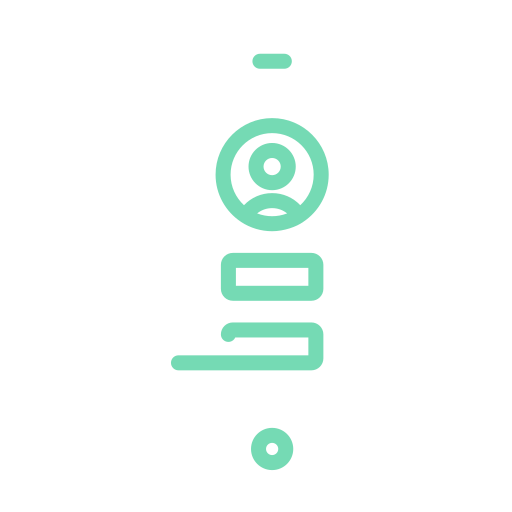 UX/UI Design
Our designers are leaders in solving complex business white giving users simple and memorable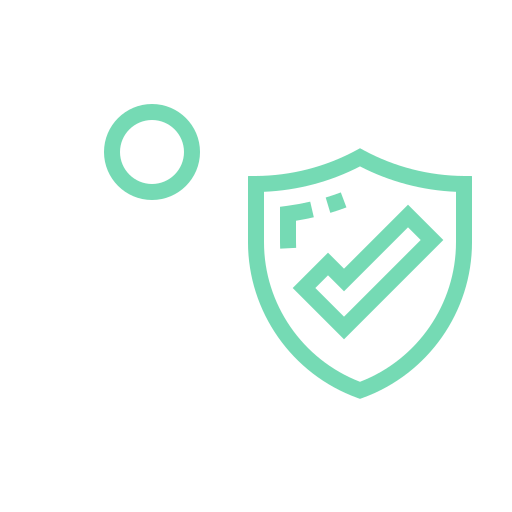 QA
Our QA professionals perform testing during every stage of software and optimize the deliverable in the possible way.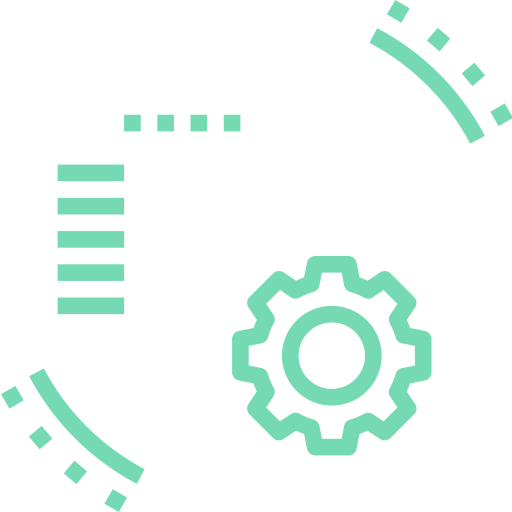 Maintenance
After delivering a project it is important to make sure it reaches its full Sometimes a minor enhancement or an urgent fix is what business needs the most.